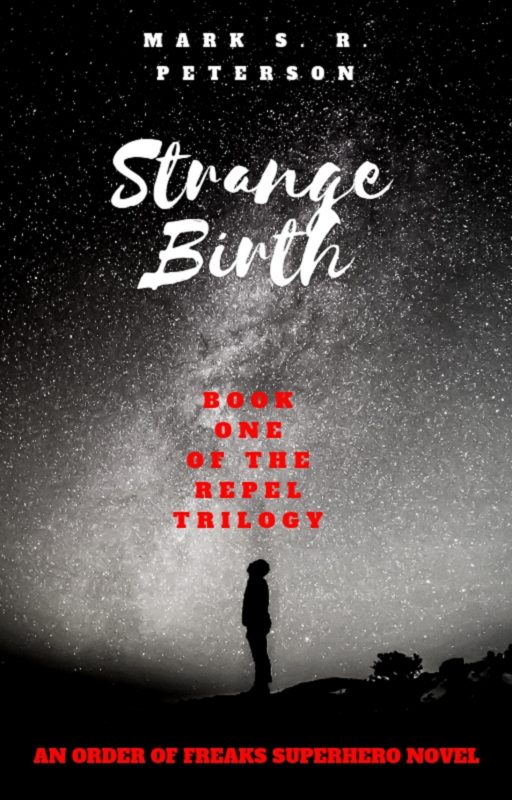 Allan and Jody Deere's son Bret has been born under unusual circumstances. But it isn't until a stranger knocks on their door, offering to help, that they realize the potential of Bret's powers.
Strange Birth is the first book in the superhero Repel Trilogy.
More info →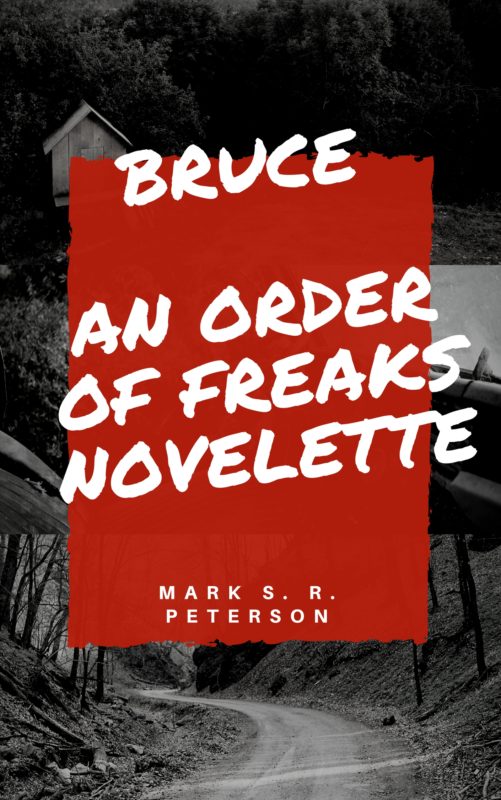 Bruce Gander has a unique ability. Some would call it a gift. Others, a curse.
More info →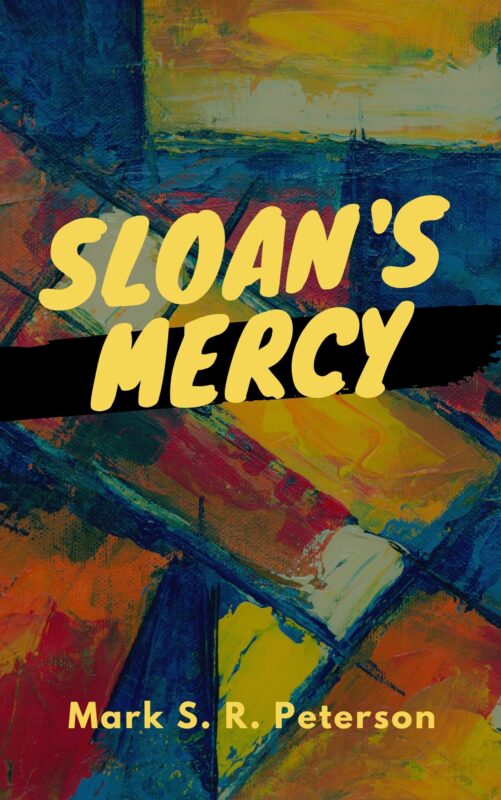 Gabriel Sloan didn't know where her special abilities come from.  Or why.  But despite her young age, she is determined to fight for justice any way she can.
Even if those ways label her as a vigilante.
More info →