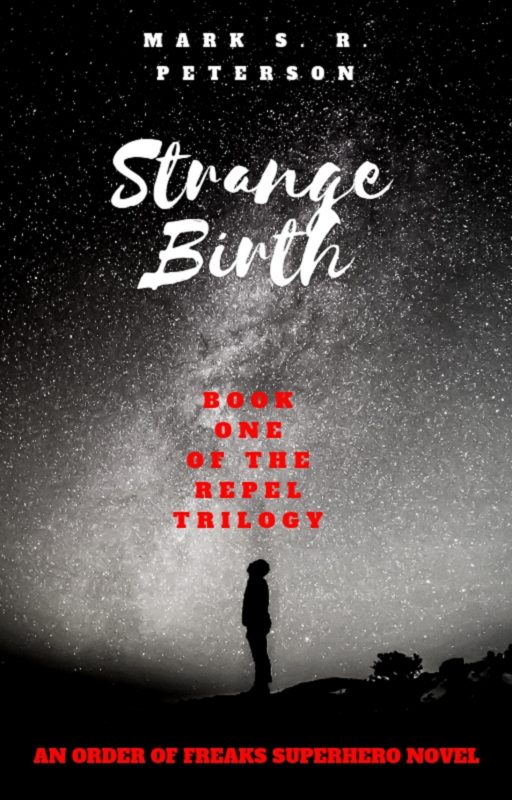 Allan and Jody Deere's son Bret has been born under unusual circumstances. But it isn't until a stranger knocks on their door, offering to help, that they realize the potential of Bret's powers.
Strange Birth is the first book in the superhero Repel Trilogy.
More info →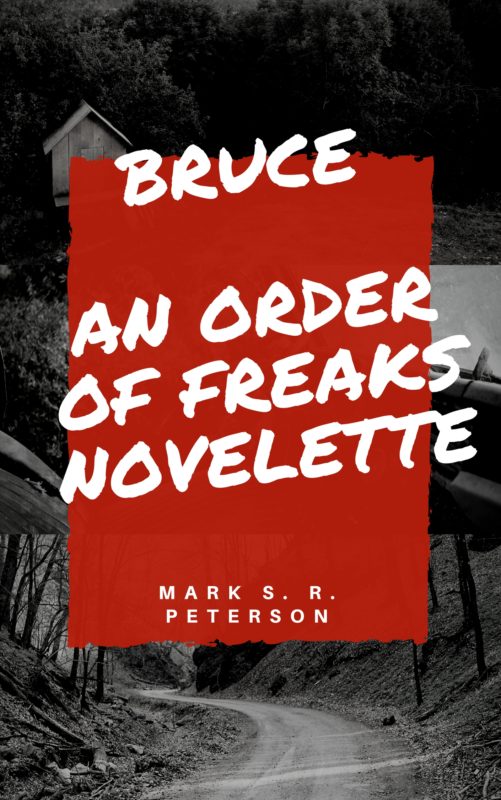 Bruce Gander has a unique ability. Some would call it a gift. Others, a curse.
More info →