On December 30th, 2016, I finally published The Christmas Letters.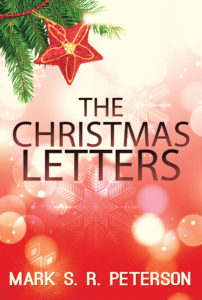 What legacy do you want to leave behind?
Meet the Wilkins. The typical busy American family.
But when Grandma Wilkins passes away, they discover her old Christmas letters in a shoebox. Molly, the youngest grandchild, soon decides to start where her grandmother's legacy left off, writing about future events, no matter how unrealistic they may seem at the time.
The Christmas Letters can be found at the following e-retailers: