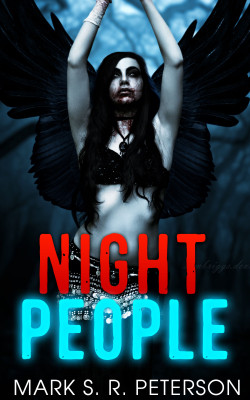 ABBY STONE hates working the nightshift. She hates it even more that she has to work alongside her abusive ex-husband TROY. But she soon develops a growing affection for one of her co-workers. There's only one problem. THOMAS FREDERICK, who goes by the colorful name of MR. SPOOKY, works exclusively at night.
More info →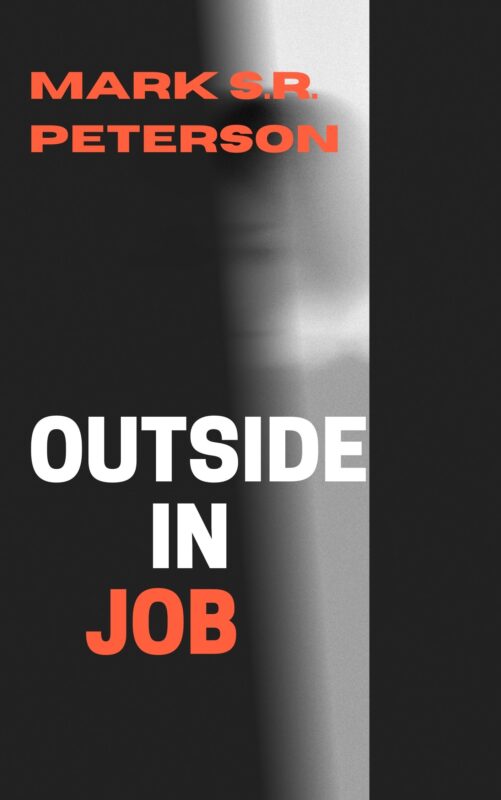 There is something about Mitzy that Kent Schofield can't figure out. Something strange, fantastical. She has such an effect on him that she has him doing things he wouldn't normally do.
Like robbing a bank.
But what choice does he have? He will do anything to please her.
More info →