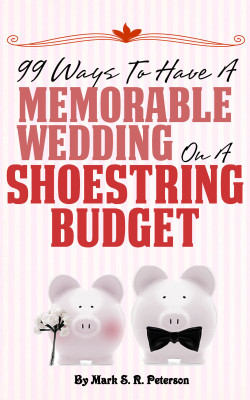 The average wedding today costs between $20-$30K.
But who says you have to be average? Inside this book are 99 ways to have your wedding on a shoestring budget. With these cheap and frugal ideas, ranging from photographers and caterers to wedding gowns and DJ services, your wedding can be both unique and memorable.
More info →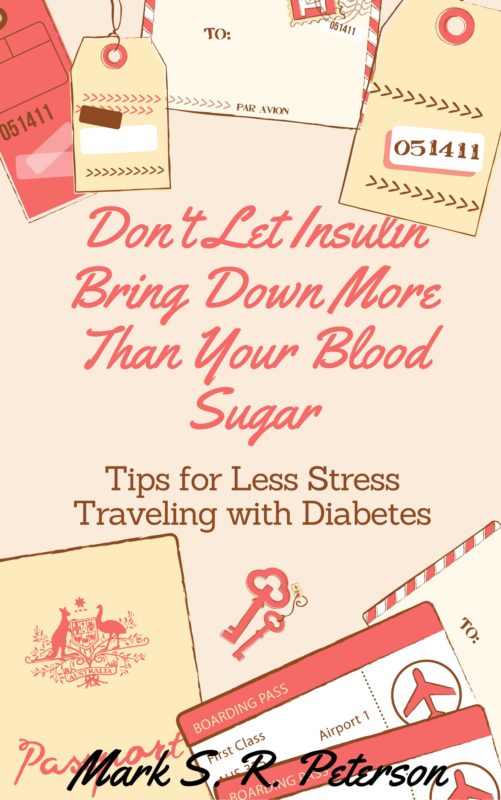 Traveling with diabetes, or with family members who are diabetic, can be stressful. Unless you're prepared.
Inside are tips and tricks to make your upcoming vacation with type one diabetes less stressful. Whether you're flying to Walt Disney World and Universal Studios in Orlando, Florida, or taking a weekend road trip to the lake, being prepared will make traveling easier. Especially when diabetes emergencies arise.
Note: all of the information provided is based on personal experience from the past sixteen years. Everyone's situation is unique, so it is important to seek out professional medical advice that best fits your unique situation.
More info →