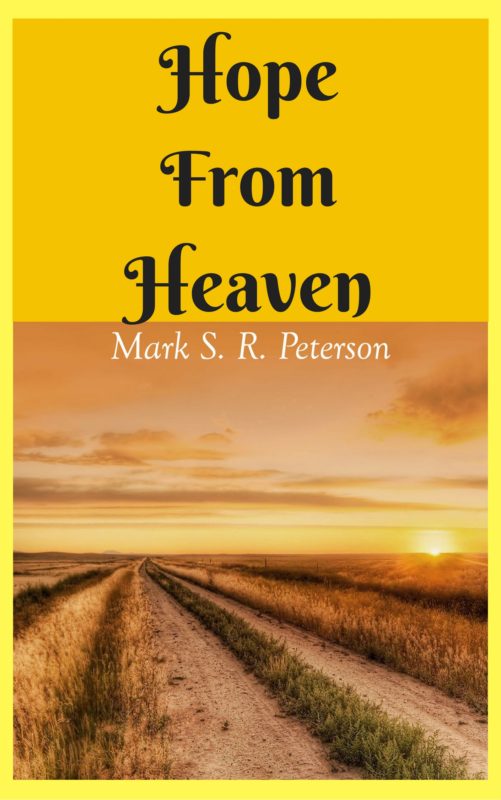 Previously published as Gabriel's Hope. "It's the little things that make a big difference." Larry Wahl has terminal cancer. He soon meets a child angel named Gabriel. She takes him on a journey throughout his life. She shows him seven people he met, and through small seemingly insignificant actions, has led to extraordinary results.
More info →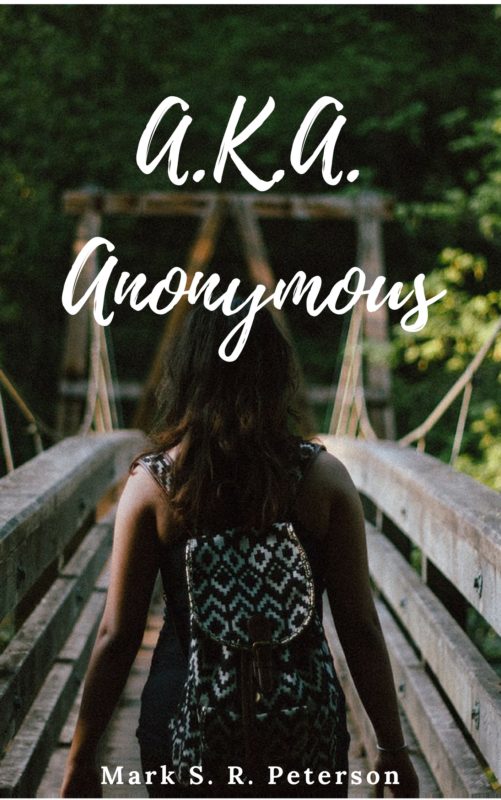 How often does one get a chance to change someone's life? MAGGIE SIMMS has never had such an opportunity. That is, until she meets a hitchhiker named CLIFTON BAGGS.
More info →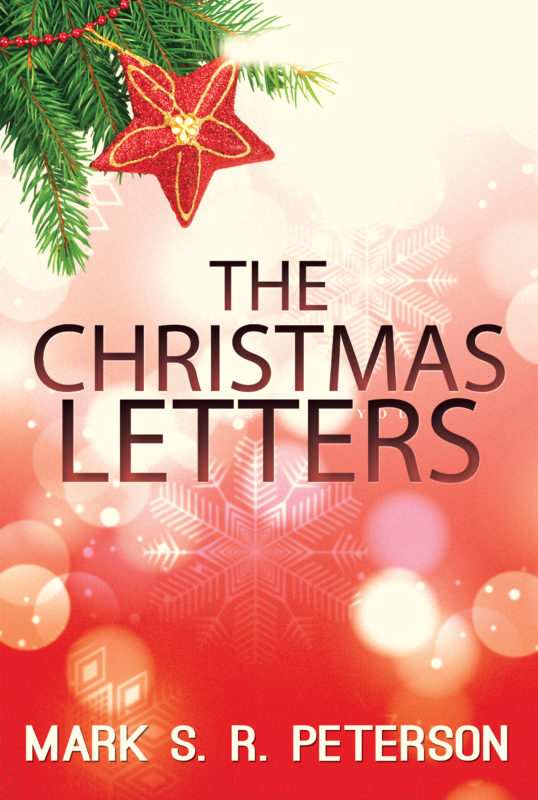 What legacy do you want to leave behind?
Meet the Wilkins. The typical busy American family.
But when Grandma Wilkins passes away, they discover her old Christmas letters in a shoebox. Molly, the youngest grandchild, soon decides to start where her grandmother's legacy left off, writing about future events, no matter how unrealistic they may seem at the time.
More info →