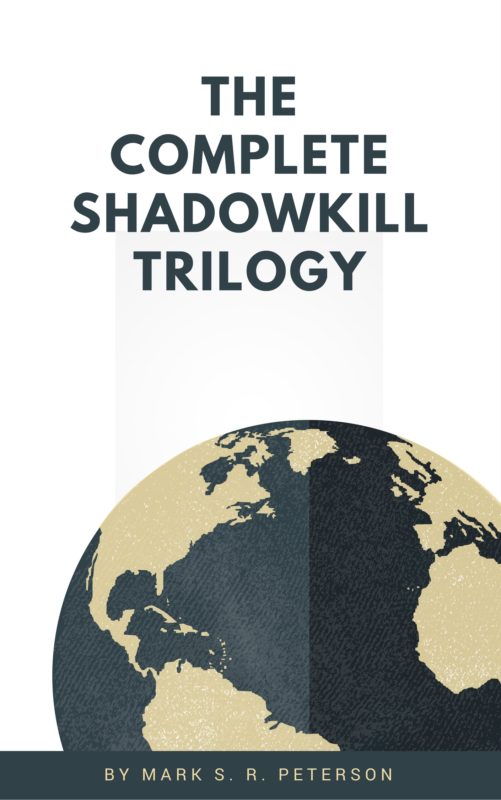 From the backwoods of Minnesota to the heart of Washington DC, this is the complete Shadowkill Trilogy.
SHADOWs (Strategic Hazardous Android for Defensive Operations and Warfare) are the latest in innovations in robotic military technology.
Now all three books are available together in this complete box set.
The Shadowkill Trilogy is part Lit RPG, part technothriller.
More info →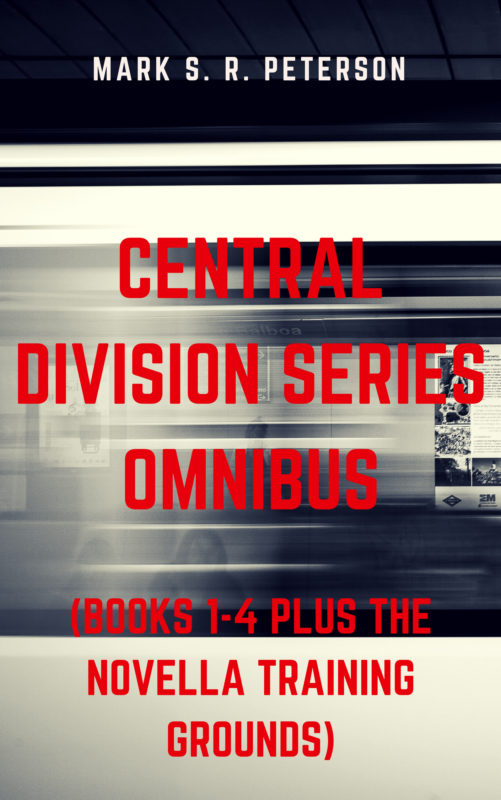 From the deep Minnesota woods to the dangerous streets of the Twin Cities, Minneapolis PD investigators KOLIN RAYNES and SIMON TEMPLETON are not afraid to get their hands dirty when it comes to serial killers and human sex traffickers.
This omnibus is a compilation of the first four suspenseful thriller novels in the Central Division Series, including the novella titled Training Grounds.
More info →