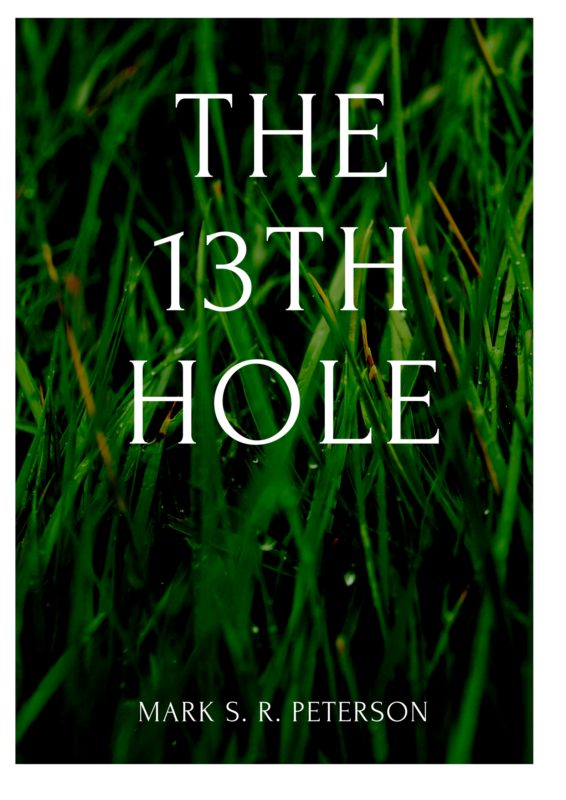 ADAM DOLE has no choice but to face his fears. In high school, he killed accidentally killed someone with a golf ball from the 13th hole. He told no one. Another man paid for his crime. Now, he has to win a golf tournament on the same golf course. However, the house that lies beyond the dreaded 13th hole may hold secrets. Including the secret of his innocence.
More info →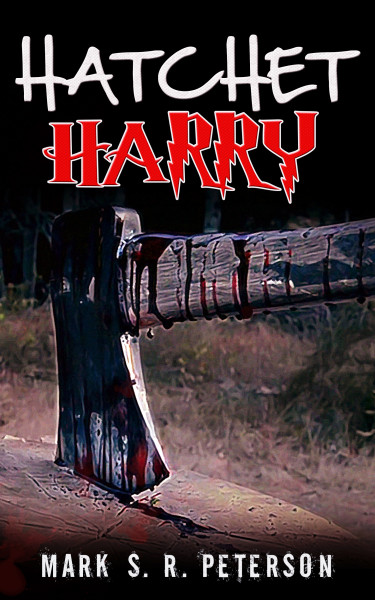 KEVIN STUBBS sees serial killers. Everywhere! There's only one problem: the persons of interest never seem to be the ones in the FBI Wanted Posters.
Will Hatchet Harry, a recent addition, be any different?
More info →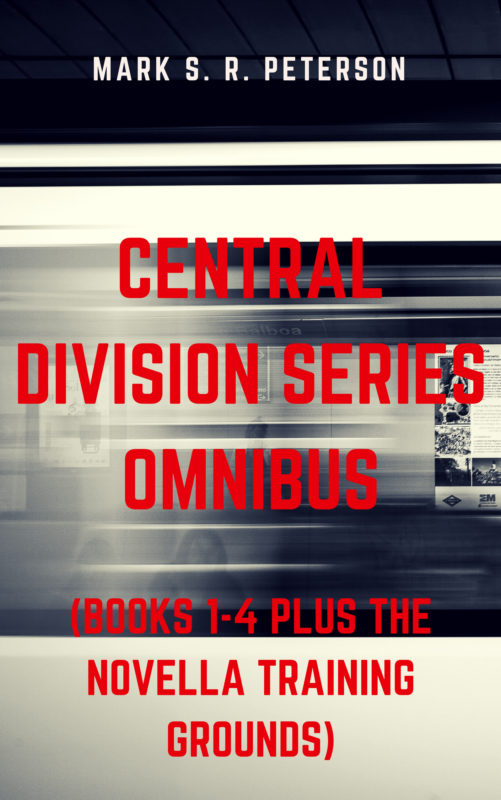 From the deep Minnesota woods to the dangerous streets of the Twin Cities, Minneapolis PD investigators KOLIN RAYNES and SIMON TEMPLETON are not afraid to get their hands dirty when it comes to serial killers and human sex traffickers.
This omnibus is a compilation of the first four suspenseful thriller novels in the Central Division Series, including the novella titled Training Grounds.
More info →